Mivvy ENERGY, our story
In 2007, we founded the company mivvy a.s. and a few years ago, our e-shop mivvyENERGY.cz, which offers premium products in the field of solar energy, its generation, and storage, to customers.
With enthusiasm, care, and above all, years of expertise that are indispensable, we have become leading suppliers of lithium batteries and battery systems for large and small companies, institutions, schools, and solar energy enthusiasts.
Providing you with energy for your projects truly brings us joy!
CEO

Vít Roubal

Co-founder | CTO

Michal Šlajs

Co-founder | COO

Jana Šlajsová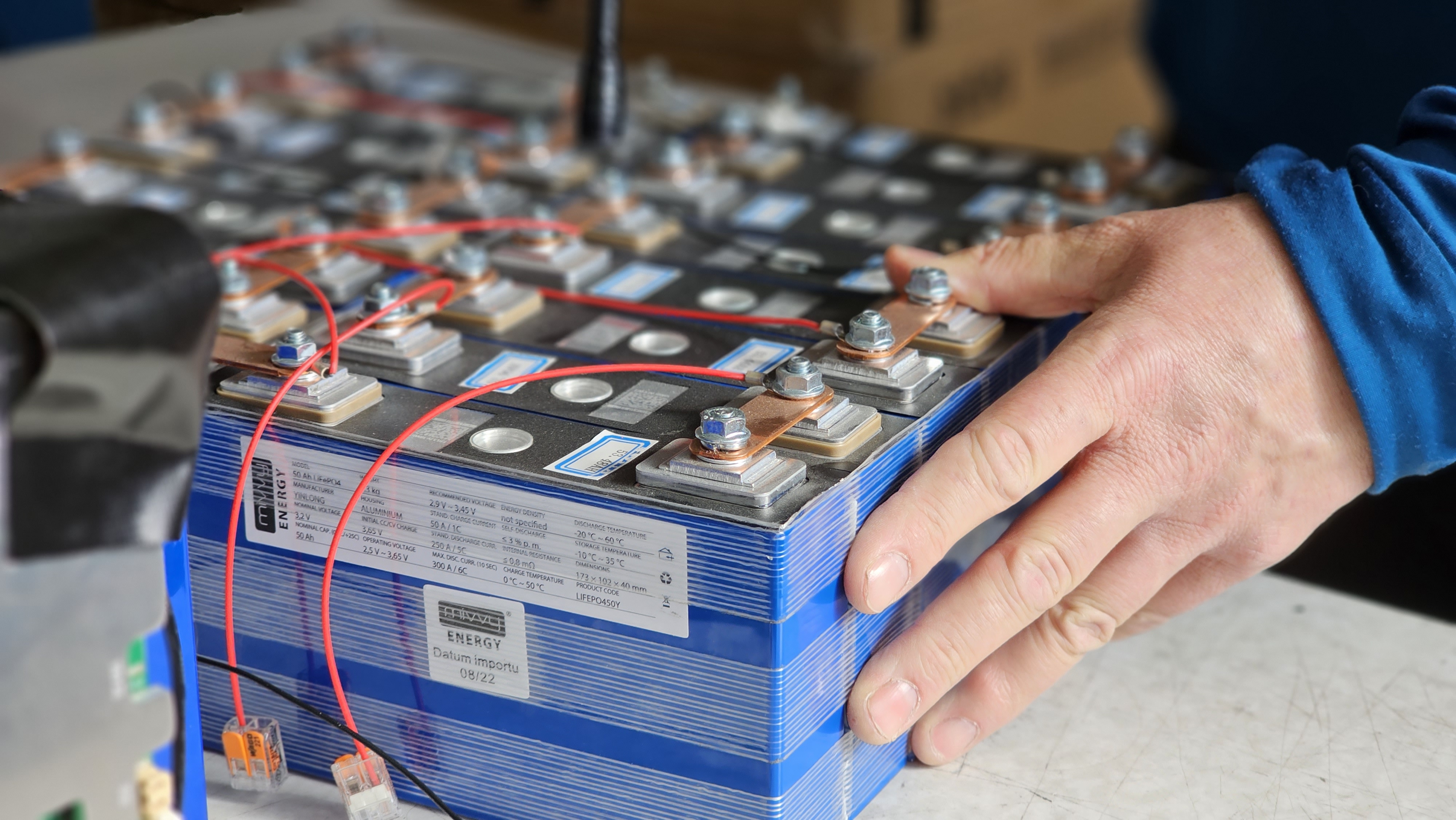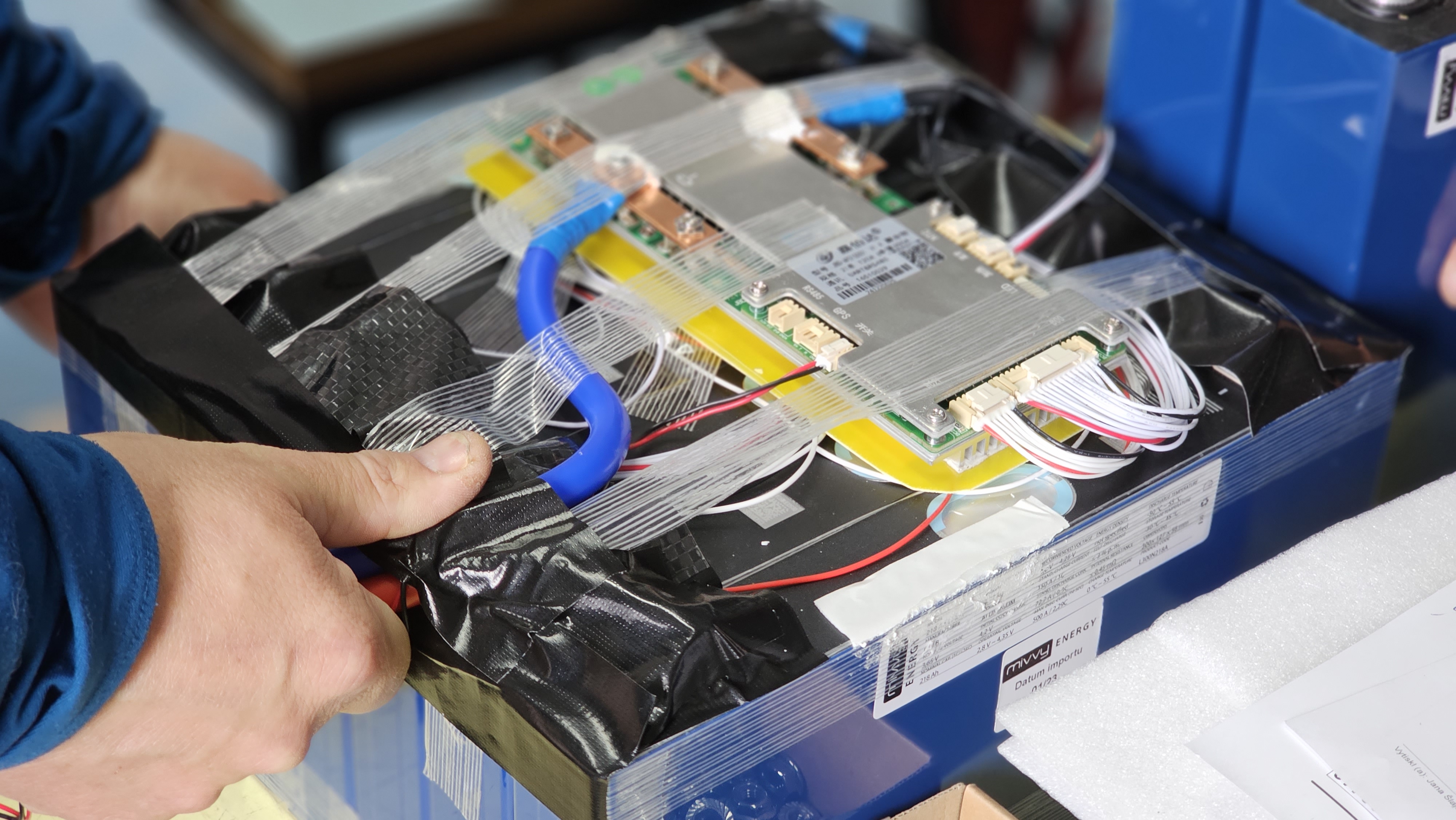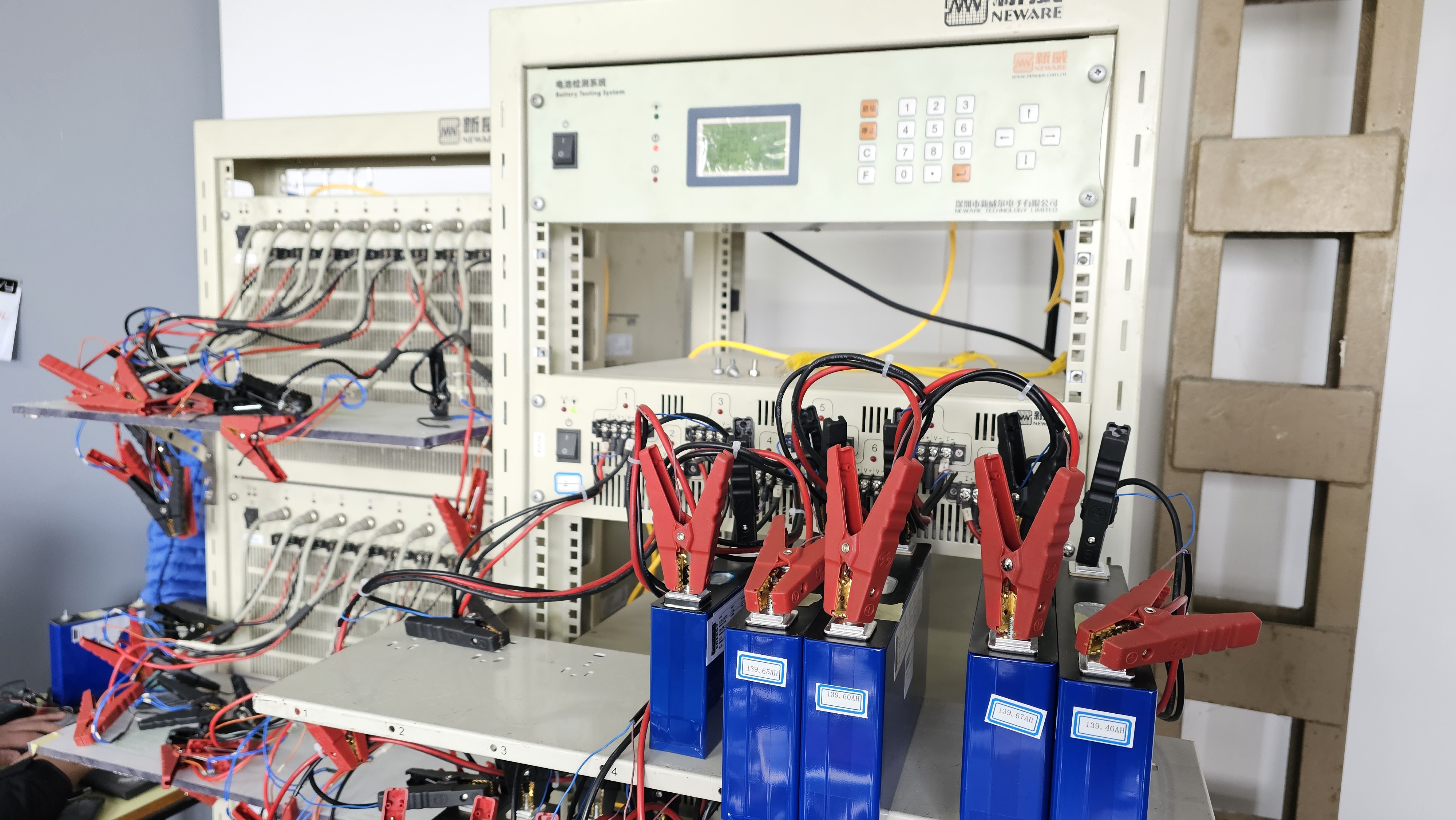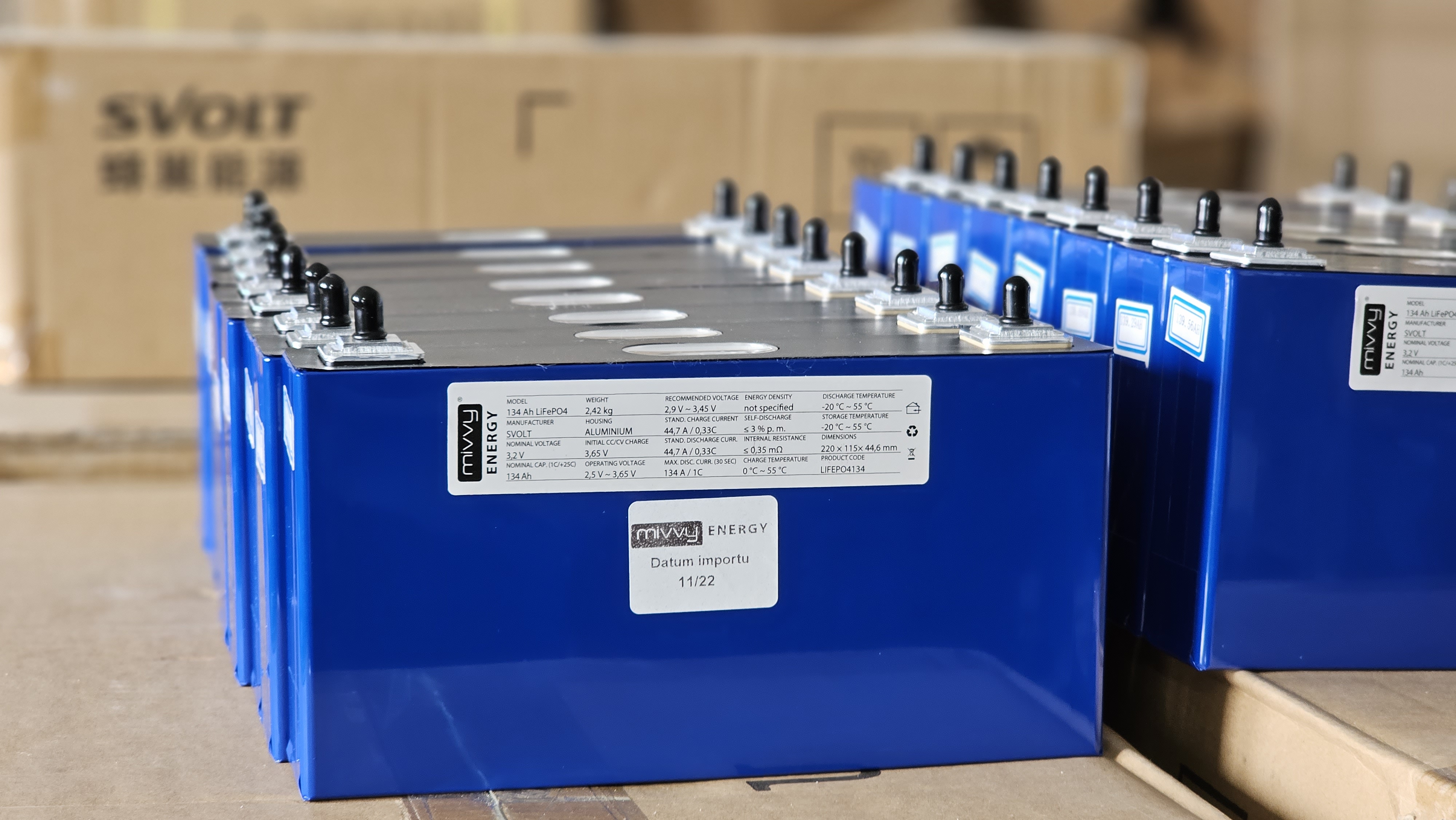 Our products
However, at mivvy, we are not just sellers of batteries and accessories from renowned global manufacturers. We personally oversee the top-notch quality of the supplied battery cells. Each prismatic traction cell is measured for voltage and capacity directly in our diagnostic and production center in Blovice near Pilsen.
Under the supervision of our professionally trained employees and using professional equipment, we ensure that you will be fully satisfied with our products. When selecting a product, we aim for high-quality both in the supplied cells and accessories, as well as in the subsequent production of battery systems. We also focus on product efficiency and optimization and, last but not least, on the latest technologies in the market.
We are manufacturers of lithium batteries and systems - AkuSets and AkuBoxes. We can customize them to meet the specific needs of each of our customers and their projects. We create technical solutions and assemble complete batteries from Li-Ion and LiFePO4 cells with initialization charging and the necessary "cross-check" control.
Our mission
At mivvy, we work every day to provide you with comprehensive services. This includes facilitating access to quality products from brands like CATL, CALB, REPT, GOTION, EVE, and others, which are among the top suppliers for companies like Volkswagen, Tesla, BMW, and Apple.
We also offer a portfolio of necessary accessories and are happy to provide you with all the support that we, as experts, can offer. From advice on selecting the right product, its installation, and servicing, to delivering specific energy solutions according to your preferences.
Our responsibility
In cooperation with EKO-KOM, a.s., ECOBAT s.r.o., REMA Systém, a.s., and REMA PV Systém, a.s., we also provide take-back of electrical appliances and batteries. We have liability insurance related to our business activities with Allianz pojišťovna, a.s.